Steel City Sorcery presents: Prediction Album Release with special Guests Sloow
Wir erkunden erneut, im wahrsten Sinne des Wortes, neue Ufer und freuen uns darauf euch diesen Knaller Release in der Stadtwerkstatt präsentieren zu können.
Prediction
Roh, Old School, dreckig und schnell ist die Devise, Prediction nimmt keine Gefangenen und rasiert erneut in Linz mit ihrem Black/Thrash straight out of hell!
Dieses mal mit dem neuen Album im Gepack. Prediction feiert den Release ihres neuesten Werkes "The Unholy Flame". Also macht euch bereit auf ein düsteres Gewitter und tosendes Fegefeuer!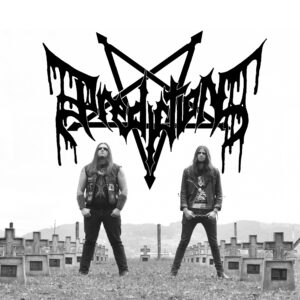 Sloow
OldSkool Death Metal from Linz. Antisocial riffing, stabbing heavy parts and blast beats. Nothing more to add. Killer!"
Markus Matzinger, Doom Studios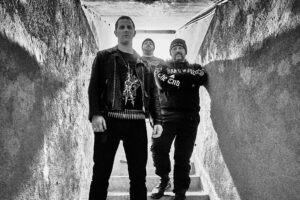 Speedhammer
Obscure and Alcoholic Evil Speed Metal in It's Most Perverse Expression. Black Speed Metal for unholy head banging and teeth clenching.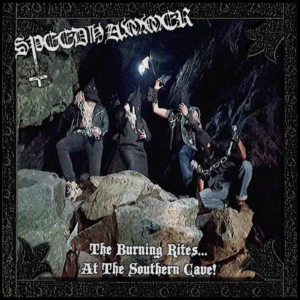 Death Racer
SPEED METAL DEATH WORSHIP
The sound of crashing cars and burning tires. Race in Power Niki Lauda